During July 31st and August 5th earlier this year, Orange House Studio, together with Despro ITS, and ICCI (International Conference on Creative Industries) conducted a workshop for local and international creative individuals in responding urban and social conditions in Surabaya.
We are delighted that Sounding for Absent Citizens were done in the best possible way through the greatest of efforts from all parties involved.
Thereby, we would like to provide the Post-Event Catalog which contains detailed information on the whole proceedings such as:
Fundamental information of event,

Social and urban related articles from Directors and Reviewers,

In-depth information on each one of the project results,

Reviewers' comments, and

Photo documentations.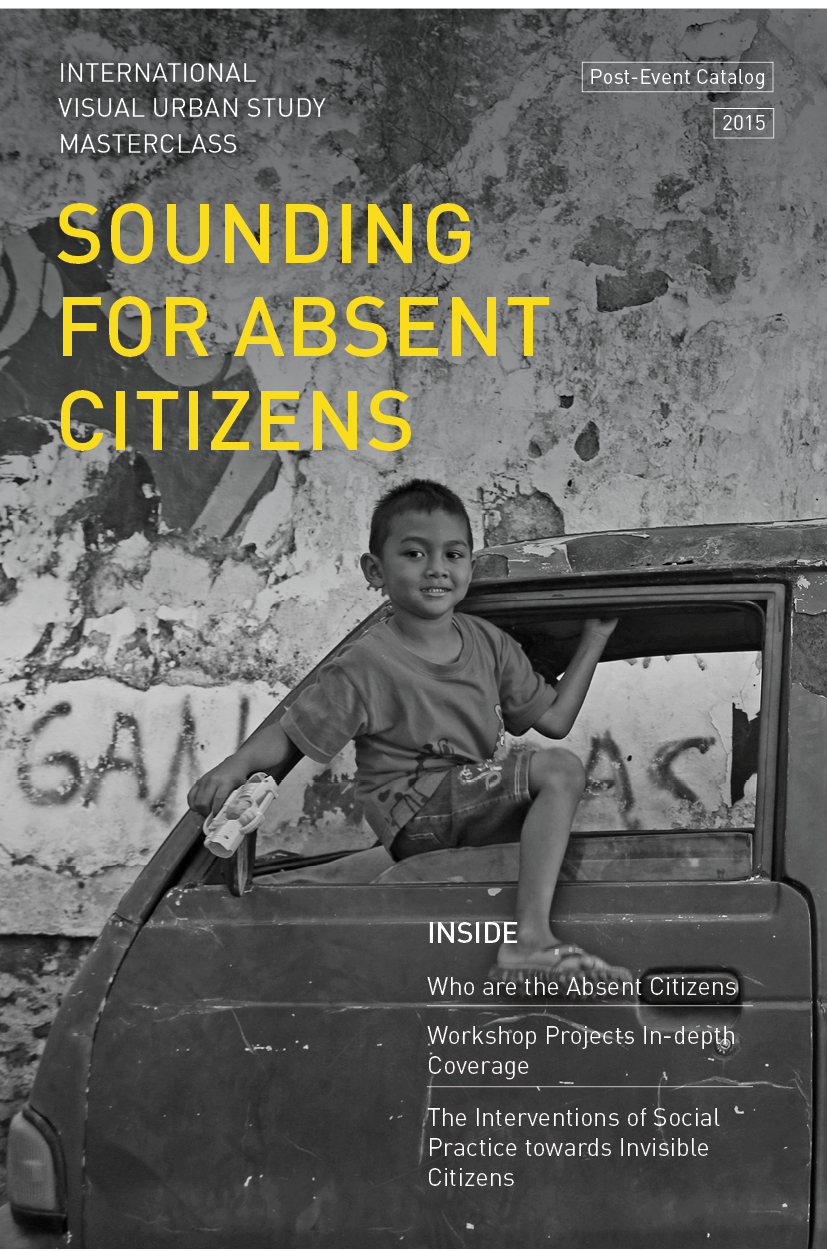 Click here to download the pdf.
We are currently discussing on the possibilities in conducting the next iteration of this international workshop for the following years. So, we look forward to see you in the next collaborative event!