International Workshop on Urban Studies

Alter-Shelter can be understood as an exploration and cultivation of socio-spatial values in urban environments. Conducted regularly to habituate non-measure learning practices through fieldworks and collaborative trans-disciplinary activities, in order to provide alternative approaches in tackling urban problems in Asian cities.
By conducting a 7-days workshop inside a kampung, participants are conditioned to work together with groups or individuals from various backgrounds along with the local habitants. By the end, we aim to produce visual public medias that will convey new idea proposals from the participants in response to critical urban issues and/or the surrounding environment.
Site:
Rusun Sombo (Vertical Urban Settlement)
Surabaya, Indonesia
The site is chosen due to the proven tenacity of kampung spirit regardless of the physical representation. Whereas in the past, under the supervision of Prof. Johan Silas, Sombo kampung had undergone a massive transformation from landed informal housing area to vertical tower blocks. It was done successfully by keeping its pre-existing community structure intact, and thriving for 30 years and counting. The survival of this community structure means that communication and socialization within the towers is well maintained, thus led to the healthier social communication.
Mentors:
Kenta Kishi, M. Arch
Professor, Graduate School of Transdisciplinary Arts, Akita University of Art
Co-director of OHS (Orange House Studio)
Shinya Akutagawa
Artist / Assistant at Graduate School of Transdisciplinary Arts, Akita Univ. of Art)
Ing. Mochammad Yusni Aziz, S. T., M. Arch.
Architect / Chief Editor of RUANG
Lecturer at UPH (Universitas Pelita Harapan)
Bintang Putra, S. T.
Socio-Economic Activist
Co-director of OHS (Orange House Studio)
Guest Lecturer & Critics:
Purnawan Basundoro Dr., S.S., M.Hum.
Culture studies and History, UNAIR (Universitas Airlangga)
MADcahyo
Architect / IAI (Ikatan Arsitek Indonesia)
Date & Schedules:
7 - 13 August 2017
6 days, 09.00 - 17.00
7 Aug

Monday

Introduction

Talk session with guest lecturers

8 Aug

Tuesday

Fieldwork*

Visitation to Surabaya kampungs

9 Aug

Wednesday

Studio work

Idea formulation

10 Aug

Thursday

Production

11 Aug

Friday

Production

12 Aug

Saturday

Production

13 Aug

Sunday

Presentation

Group presentation, critics, & discussion
*Fieldwork locations: Kampung Tambak Bayan, Plemahan, Ketandan, Kebangsren.
Documentary Video:
Alter-Shelter 2 is initiated by: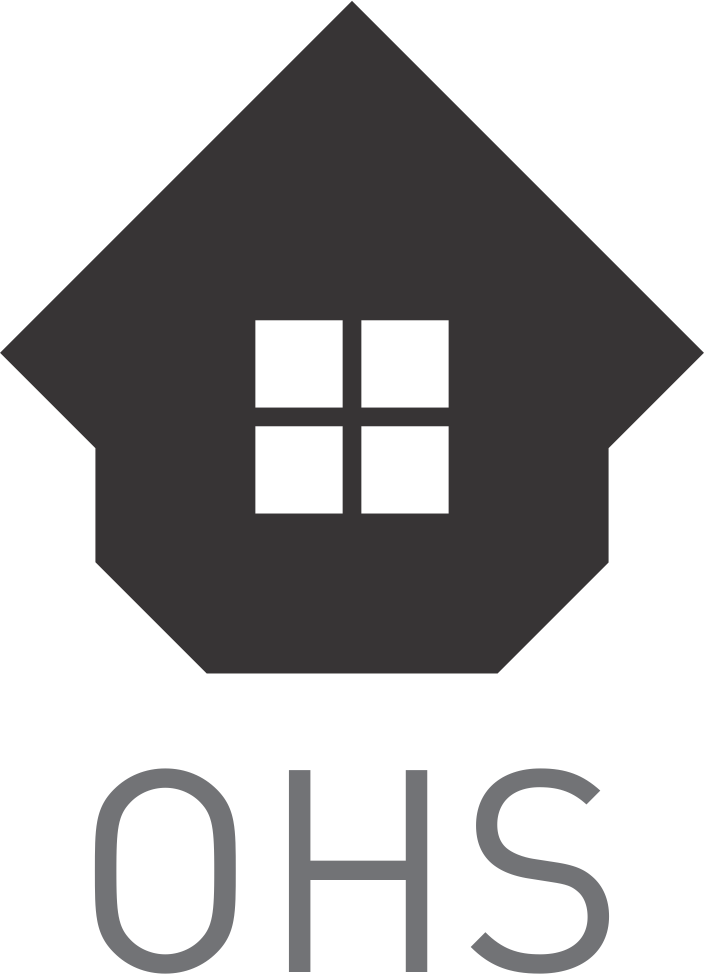 Supported by: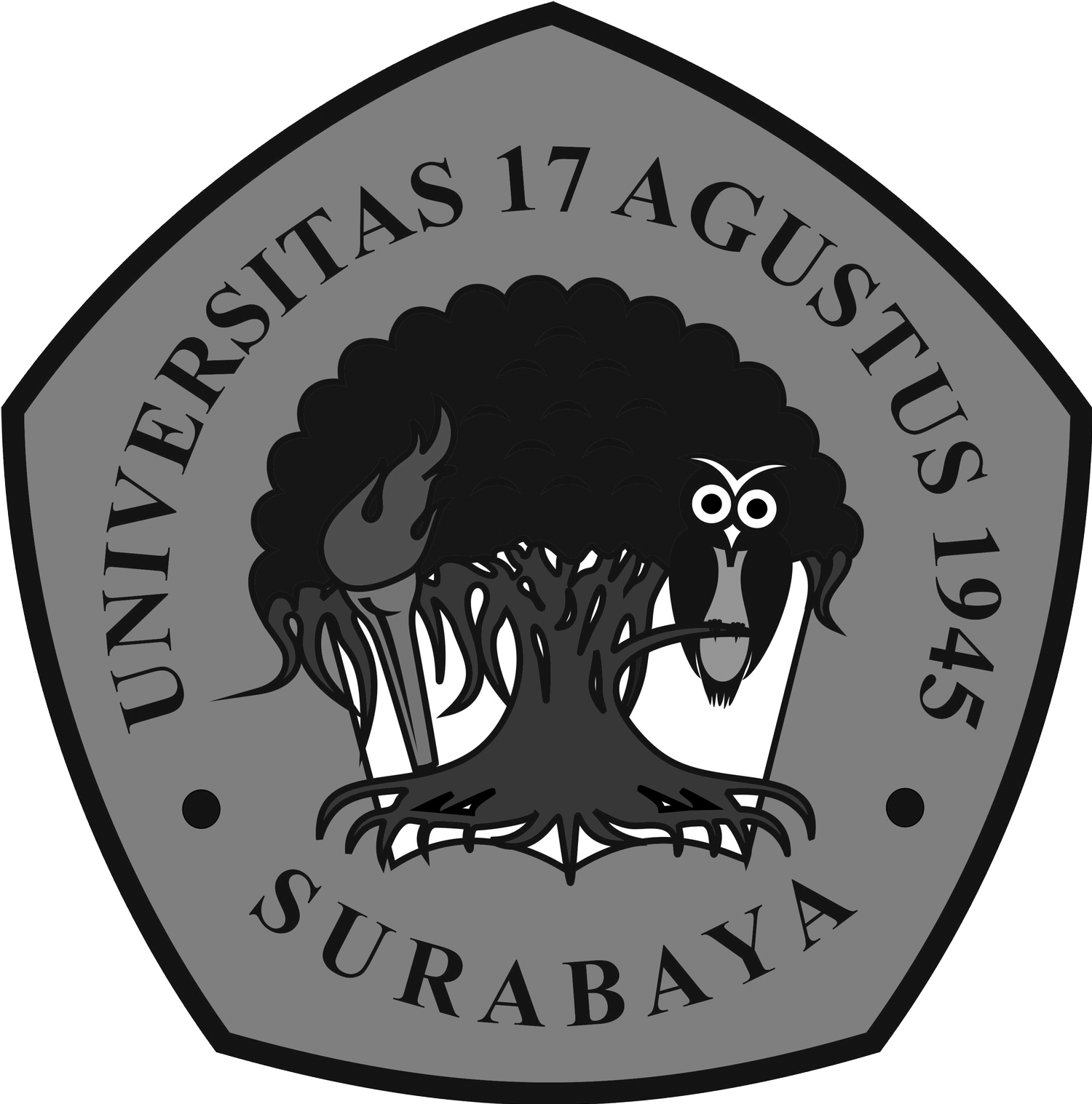 Alter-Shelter 2, Over the Facade is a continuation of our previous workshops, click here for more information on the first Alter-Shelter earlier this year.